Mr Bouncer's Invention Workshop
Discover amazing inventions!
Test the incredible inventions that Mr Bouncer has been busy creating.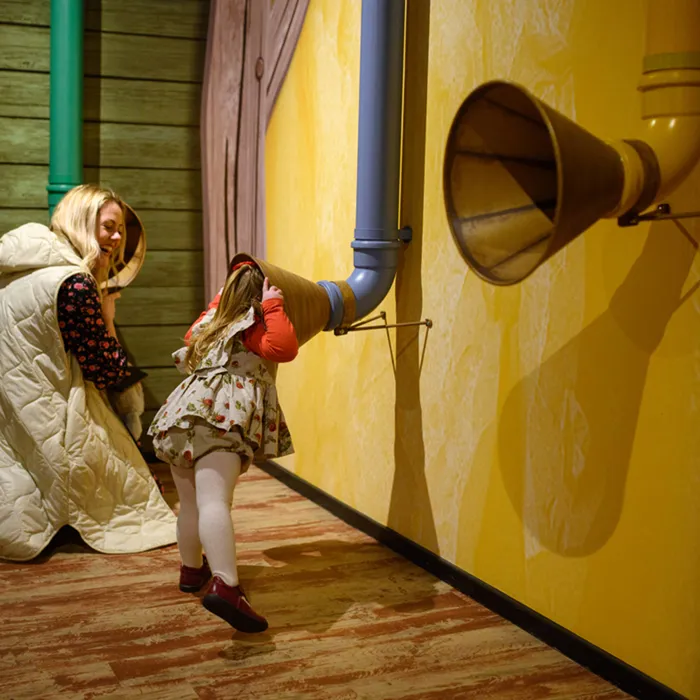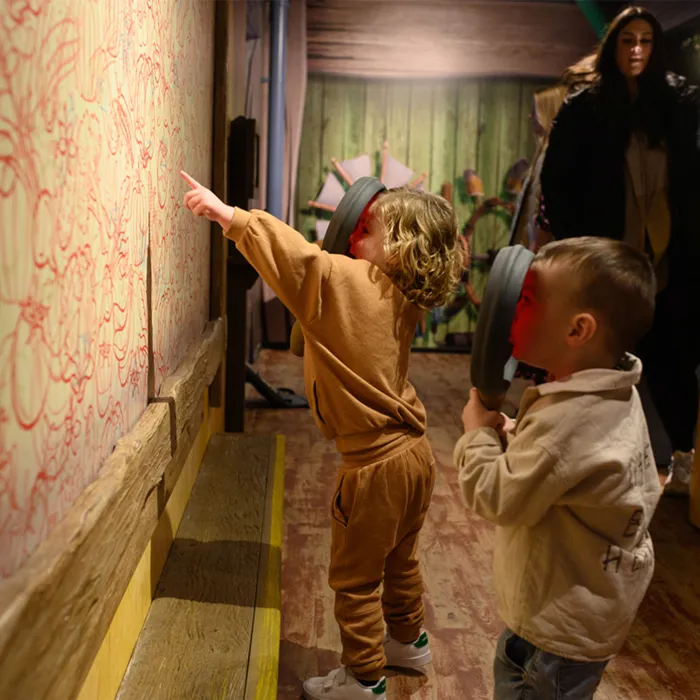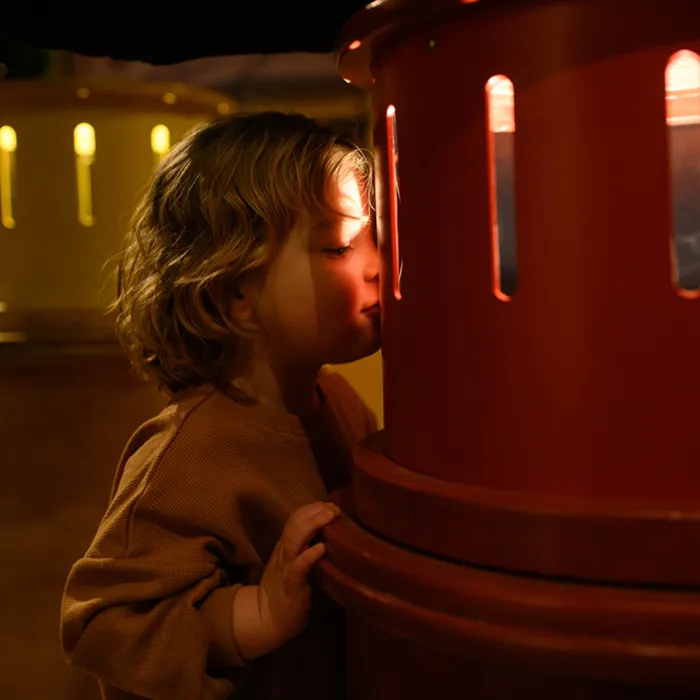 Use your rabbit-like skills
To be a rabbit it is important that you understand the need for recycling, as human rubbish is the source of all precious inventions!
Put on your x-ray specs to scan the garden for secret vegetables, see who is calling on the maze of hosepipe telephones and find out how Mr Bouncer has harnessed the power of radishes to create electricity!